Experience the good life of Briarwood VI
Our community is evolving thanks to the help of our HOA board members and committed volunteers.
Want to join in the fun and get involved? Our committees page will give you all the details:
Lock your home doors
At 3:01 am on August 27, this video was captured of a man trying to get in the front door of a residents home. The police were notified. We have had other reports of intruders. Keep your doors locked even when you are home. Stay alert and report any suspicious activity to the police.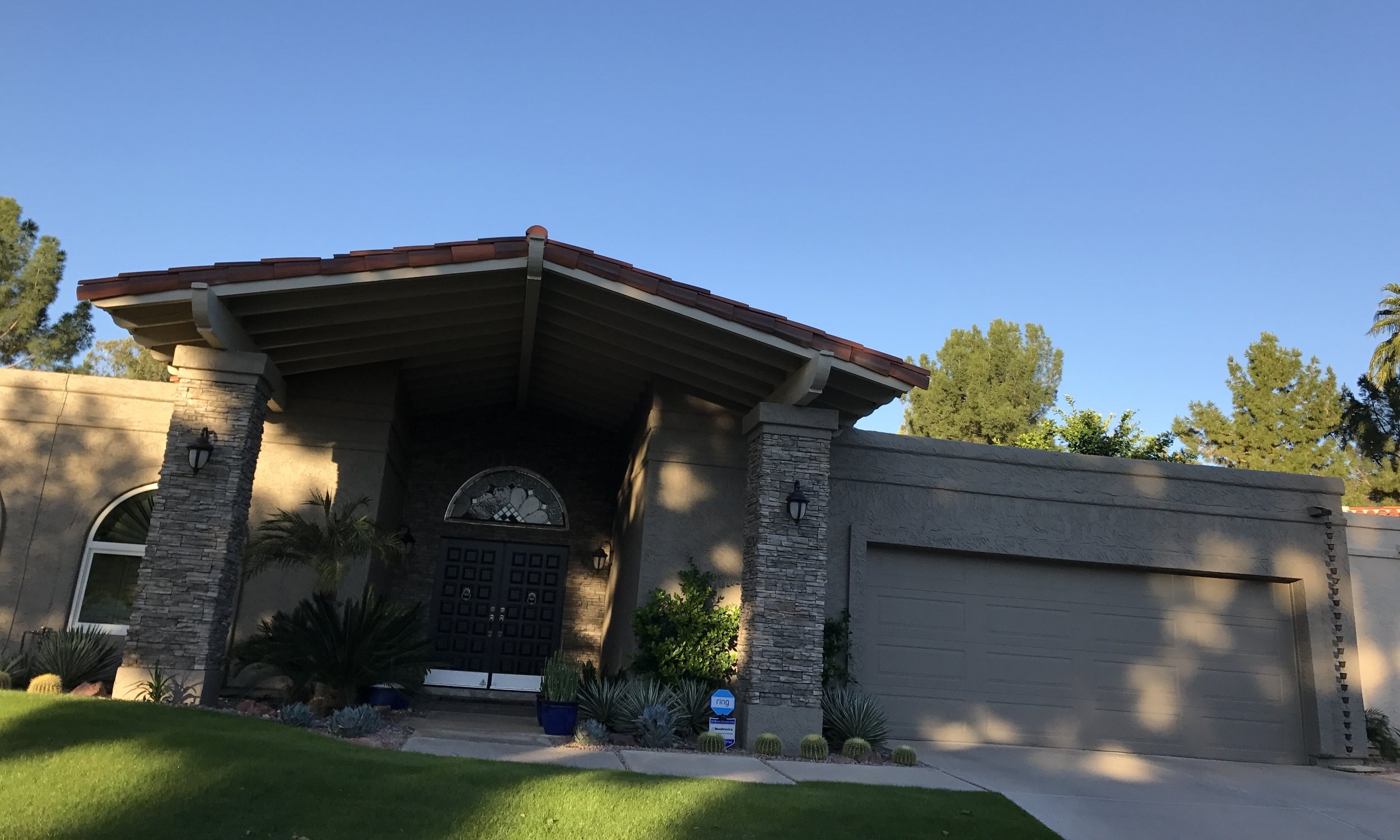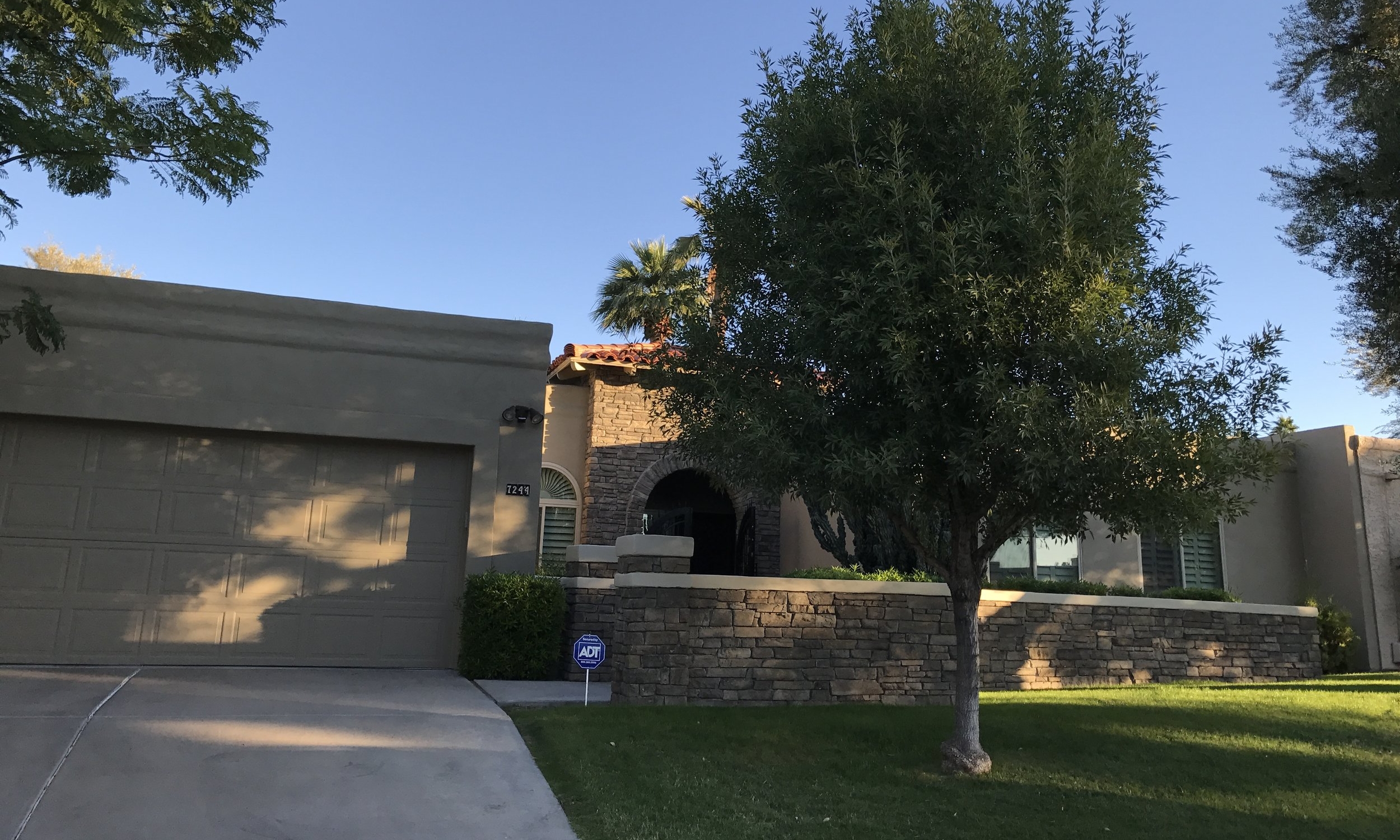 Valuable information is now at your fingertips. Be sure to check out these online resources for useful information, guidelines and agreements:
Keep your home safe
Be sure to lock your side gate for security.
Break-ins often happen when there is easy access to the backyard.
Open garage doors increase risk for theft
Recently, a resident had golf clubs stolen from their garage while they were home.
Bobcats, coyotes and dog poop, oh my!
All have been spotted around our lovely neighborhood. Stay safe and be sure those who are not using poop bags know they may find themselves captured on our secret poop cam soon.
A few more insights
Briarwood VI is a Home Owner Association neighborhood located along the east side of Scottsdale Road (E7200) abutting the south side of Eastwood Lane (N8400), across the street from Gainey Ranch, and parallel with upscale Paradise Valley Farms. It contains 101 home units, many of which are side by side town homes and were built in 1982 by the leading builder Malouf Bros. Development Corp.
Uniquely all homes are built on leased land resulting in very attractive purchase prices. The land lease fee is 1/10th of 1% of your purchase price. The Owner of the land is Herberger and lower prices means lower taxes & less interest cost.
Many of the homes were built with a swimming pool feature and they provide a recreational back yard. Monthly HOA fees are nominal ($120) with landscaping upkeep the primary association expense. An easy, healthy, & safe lifestyle becomes automatic!
Close to world-class golf, shopping, restaurants, places of worship and the sought after Scottsdale/Paradise Valley lifestyle— Briarwood VI is really central to everything.
Life is good here and the sun shines. You'll find your neighbors are happy and pleasant folks, just like you.